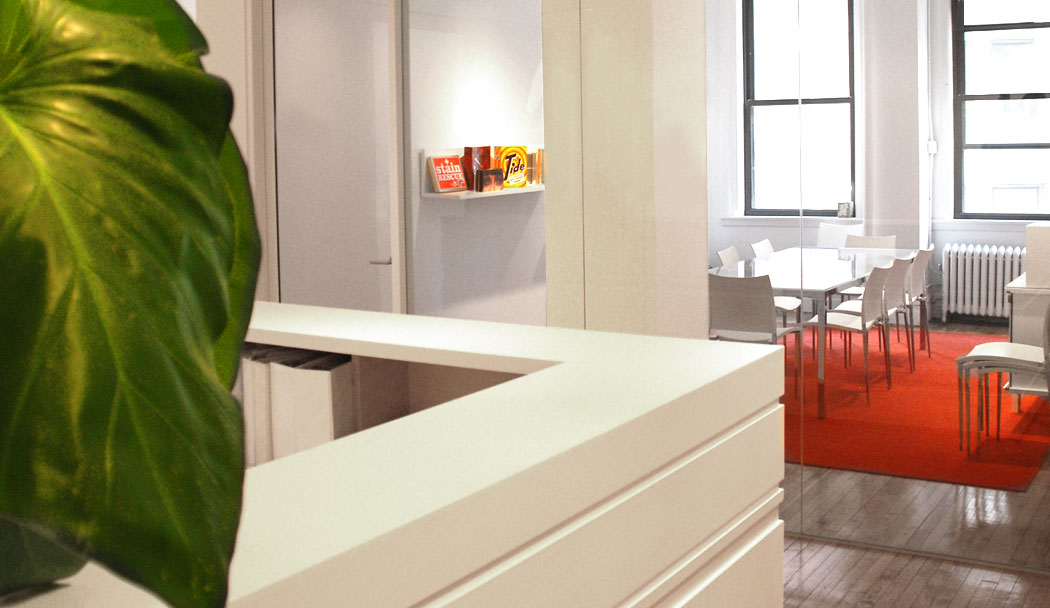 We're in the business of helping our clients communicate better. As designers we're inspired by beauty. As visual communicators we layer in substance. Our job is to deliver our client's point of view with eloquence and impact. We believe that good design should provoke and inform, seamlessly merging creativity and communication to deliver results.
Research is at the foundation of our creative process – a deep dive into the competitive space, movements, and cultural trends combined with learnings from our day-to-day experiences as curious and engaged global citizens. We use these insights to create designs that align with our client's strategies and speak to their audience across touchpoints.
Since 1990, we've consulted with a diverse clientele on a broad range of branding and communication design projects. We're driven by our passion for design and its power to tell stories and influence behavior. Our print, digital and presentation designs have garnered billions of impressions and cascades of social chatter to help our clients consistently achieve winning results.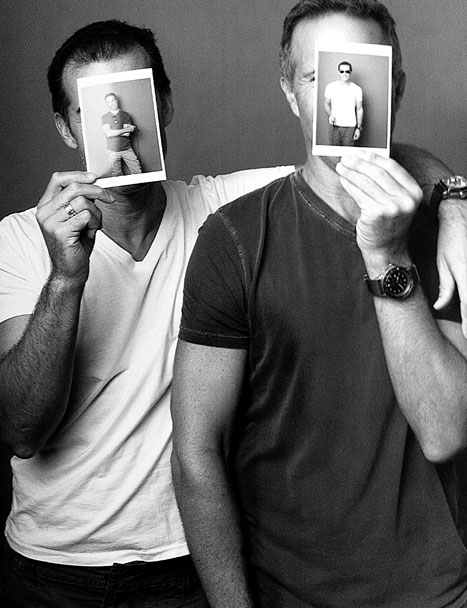 The studio is led by principals Frank Borsa and Jeffrey Wallace. The creative team established the studio in 1990 servicing entertainment, beauty and fashion clients. Over the years the duo has been fortunate enough to expand their practice to include a broad range of consumer product, pharmaceutical and luxury brands. Both are avid supporters of emerging artists and the performing arts. They reside in New York City and Miami Beach.